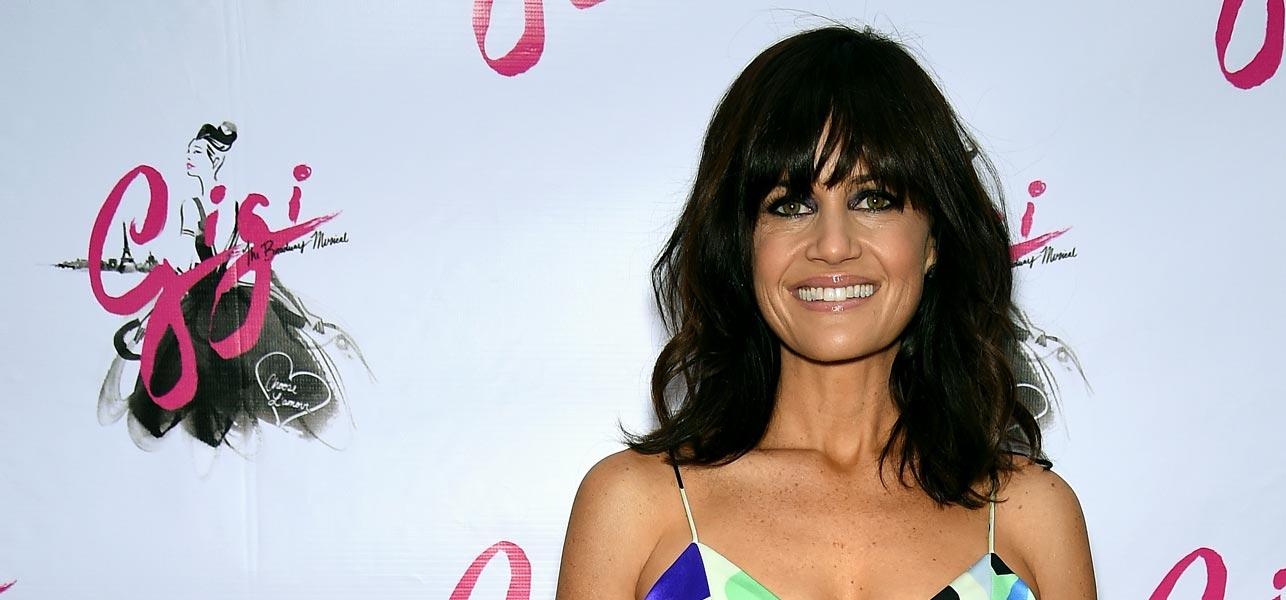 If it is a casual day out or if you are in the mood to have some fun, you sub consciously yearn for that fun flirty and wavy look right? Now here is a fact, most women around the world are born with it. Yes, it is true. We spend so much time straightening and curling our hair that we ruin its natural wavy form. Instead of doing this, checkout a few modern wavy hair styles which will totally glam up your style quotient.
Modern Wavy Hairstyles
1. Shoulder Length Layers:
This is one of the latest wavy hairstyles for shoulder length hair style that can also suit short hairstyles. You can mix layers or leave it as it is. If you like side fringes, then you can definitely throw them in by mixing into this shoulder length cut. This is practical, sexy, fun and flirty all the same time.
2. Modern Bob:
This is a real short bob hairstyle featuring a modern look. This on of the new wavy hairstyles is the most comfortable one to carry off in any season. It more is like a wash and wear hairstyle that really does not require much styling and maintenance. A modern bob is considered the style of the busy women of today's times. even though the bob began as a trend many many years ago as  a part of the liberation of women. The women of that time had this style as a sign of their independence and also to signify that they more than just show pieces. The trend upholds the values till today signify women of power in the modern society.
3. Medium Length Hairstyle:
If you have Medium length hair, go with this hairstyle. Clipping the back section while leaving the front section of your hair loose looks beautiful!!! This is the style of the modern women who is more in touch with her feminine side and does not fear flaunting it.
4. Fringes:
How about adding side fringes to your wavy medium hair? It looks really gorgeous when you just leave them the way they are. This is another no hassle sexy style meant to make you look younger and care free! The fringe can be styled in many different way which is very simple but the results are so drastically different that the final look can seem worlds apart.
5. Front fringes:
A front fringe for your medium wavy hair is another hot shot hairstyle that you could opt for.
Girls these days prefer long hair, especially with the front top puffs. Take a look at these styles, which you can flaunt of on regular basis, while mixing it with some other styles for some parties and occasions. And this is exactly what we meant by the change in the fringe styling altering the look so very much!
6. Front Puff:
Combing and clipping the front hair back into a small puff and leaving the rest hair open offers a great look. Can there be a better way to quickly and yet easily show off the waves in your hair?
7. Braided Layers:
This hairstyle looks awesome for special occasions.